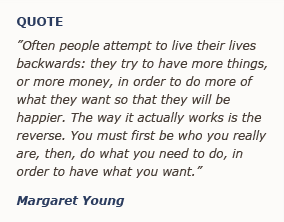 Career Development
There are many reasons why you want support in your career development. Perhaps you have become dissatisfied with your job and want a change? Or have had chance thrust upon you by outplacement? Maybe you are re-entering the workforce after a long break or have recently moved to the UK and don't know where to start? Whatever stage you are at, career coaching can be a useful tool to help you move forward.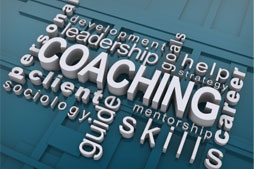 One to one Career Coaching
Career coaching can help you move through the process of understanding where you are now and where you want to go. The first stage is exploration and discovery.  Identifying your skills, values, motivators and interests can help you to discover which roles and industries are right for you.  This helps to give you a greater sense of direction and clearer goals about how to move forward. One tool I use is an on line assessment called Career Storm Navigator. This tool is designed to help you gather information about yourself and prioritise what is most important to you.
The next stage of career development is practical job search support. This includes: creating a CV and being able to customise it to different opportunities, constructing a powerful cover letter, researching organisations through informational interviews, tapping into the unadvertised jobmarket, and effectively selling yourself at an interview.  Evaluating job offers and preparing for the first three months of a new job are also areas we can address.
The third stage I work with clients in is their career management which involves increasing your profile at work, developing your network, career progression and planning for the next job.