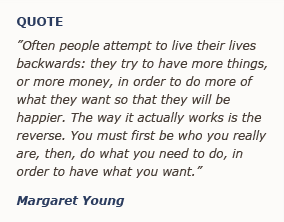 Support for the Challenges of Dual Career Couples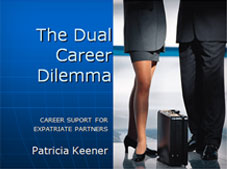 As one half of a dual career couple, it can be a difficult task trying to maintain your own professional identity when you suddenly find yourself in a new country. One of the most challenging elements can be your lack of contacts– no previous employer, work colleagues, school friends, social network – you have to start from the beginning. Learning ways of connecting to a new network are vital. Depending on your spouse's job, you may have to relocate more than once. Adapting to a new country and culture can be a rollercoaster of emotions. Often accompanying partners find themselves in the role of 'organiser,' and only once the employee has settled into work and their children have settled into school is there then time to re-evaluate their own career prospects. Can I work? Is my profession viable in this new environment? Can I create a portable career? Maybe now is the time to do something different . . .
How can organisations support these partners? The specific issues that expatriate partners have to address when job searching in a host country include: Work permit or visa; Different language; Lack of jobs available to non-locals; Incompatible qualification/licensing; Inability to commit to long-term roles; Differences in culture; Lack of transferable skills; Job searching in an unfamiliar location and timing dictated by the employee's move.
We offer a consultancy service for
Creating a Partner Career Assistance Service. This may include:
Gaining direct input from spouses through surveys, focus groups or interviews to understand what would really add value
Designing and implementing career programmes
Providing one-to-one coaching. When considering career coaching, it is important to include a cultural element - It's not just how to conduct a job search but how to address the cultural differences in terms of business practices, CV format and interview skills
Creating an on-line or hard copy job guide resource which not only includes specific country job search information (i.e. CV writing, interviewing skills, networking) but company expatriate policies and specific company resources
Involving spouses in the process by creating their own advisory board or networking group
Customising a career development newsletter for your company or organisation