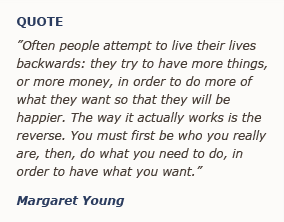 Working in the UK
If you are an international person who has recently relocated to the UK, the challenges you face may include:
An unfamiliar culture
Difficulty creating a network of contacts
Uncertainty over how to find work
Unrealistic expectations
An inability to relate to others in the work place
Feelings of isolation
Such challenges can make your job search experience frustrating, ineffective, and unhappy.
As a coach I encourage you to take more effective and focused actions immediately, set better goals and reach them and create momentum so it's easier to get results.  The combination of my careers work with my intercultural training background and having worked with so many international clients, gives me a wealth of experience to share.
More Supportive Network and Community
Personal and professional success come much more easily when you have a strong network. I'll work with you to attract high quality people and opportunities as well as to srengthen the network and community you already have.
Better Decision Making
When you are willing to discuss ideas and concerns with someone who is independent yet interested in you, you usually make better decisions. A mirror always helps.  Success comes to those willing to receive feedback and fresh  ideas.
Improved Career Prospects
I provide support to help you determine your career goals and help you to take the first step towards those goals whether you know exactly what you are looking for or are still exploring the possiblities.  I give you the tools you need tobe able to create a CV attuned to the local culture and UK requirements and prepare for British style interviews.