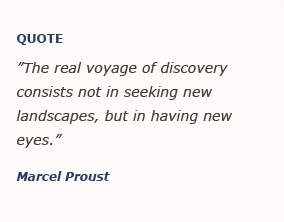 Differences in Business Practise and Working in Multicultural teams
As a rising executive in his company, he expected that being sent to the London office would add prestige to his CV and give him valuable experience. He had always found it easy to get along with people at work but now after constant misunderstandings he is beginning to realise that business here is conducted differently. He finds himself asking, "Why do they do things this way?"...
What are the differences in work practise?  What underlying values come across in behaviours of people from different countries? What is the importance of socialising and the role of the pub in the workplace here in the UK? What isn't being said? It's important to first understand your own culture before you can understand another.  Communication styles and patterns differ vastly among people from different cultures.  Every culture has a "communication style norm" and when the style mixes with another, stereotypes and misperceptions can arise. Intercultural expert Fons Trompeaars says, "Our research reveals that propensity to reconcile dilemmas correlates with the bottom line business performance."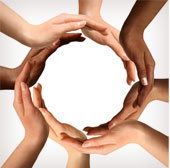 In multicultural work environments there is a need to develop harmonious relationships between staff and therefore a more productive workforce. Often a workshop can be a way to further develop these relationships and build rapport. One tool I use is the Argonaut™ assessment. It produces an easy-to-understand graphical map of cultural differences, focusing on 12 key cultural dimensions: 
Planning
Deadlines and timing
Teamworking
Leadership
Organisation
Motivation and Initiative
Goals and results
Problem-solving
Privacy issues
Taking control
Communication style
Conflict resolution
Once we understand our own culture and how we differ from others we can create strategies that will help bridge the gap.