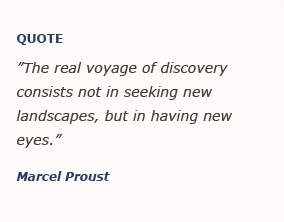 Cultural Adaptation and Repatriation Coaching Sessions
She found herself bursting into tears on the street corner.  A month before she had been a self sufficient woman managing a staff of over twenty people and in control of her life.  Now she is in a new country, she has no job, everything suddenly seems so foreign.  She can't even cross the street with confidence . . .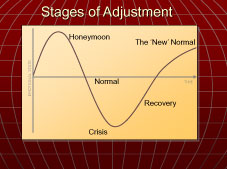 Adapting to a new culture takes some time and is often a stressful process.  You might be experiencing feelings of isolation, homesickness, anxiety, boredom, depression, self-doubt, fatigue, frustration, withdrawal or even aggression.  All of these feelings can be overcome but sometimes you need help working through them.  How can you make your experience as positive as possible?
That's where a coach comes in. Athletes and performers use coaches to point them in the right direction, fine-tune effectiveness, and focus them on their goals. That is exactly what a coach can do for expatriates both personally and professionally.  
Unlike a therapist who deals with the past, a coach is focused on your present situation and helps you set goals to move forward.  Unlike a friend, a coach listens objectively and tells you the truth.  Often friends "back home" may not seem to understand the challenges you face, and you may not  have a support network here to lean on.  A coach sees the best in you and for you, and together you will develop the skills to reach your goals.
How does coaching work?   It's a partnership.  You bring the issues you want to work on, a willingness to fully communicate your strengths, fears, success and failures, the ability to take action and a desire to put the coaching into practice.
As the coach, I will listen fully to what you say, what you are trying to say, what you are not saying and what you are up against from your point of view.  I will share advice, ideas, comments and views in a way that you can use them. After you take on a big challenge or find yourself in uncharted territory, I will be a voice of endorsement, compassion and encouragement.  My mission is to challenge you to be successful, healthy and happy and to enjoy your life right now . . not after "things work out"  or "we move back".