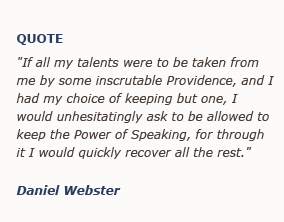 Presentation skills
You've been asked to give a presentation.  How do you feel?  Is it something you enjoy?  Something you dread? How will the audience feel after your presentation? Are they motivated to take action or are they checking their text messages? The ability to clearly and persuasively put ideas across to an audience is one that is crucial for business success.  As a trainer and coach with over 17 years of experience, I am passionate about helping others realise their presenting potential. Also my experience as a professional actor combined with my background in sales and management gives me a unique perspective on how to create impact.
My approach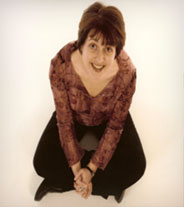 My first priority is to create a safe environment where together we can experiment and develop skills, all in a way that retains and reflects each individual's own personal style. Effective presenters recognise that developing their skills is an ongoing journey and my job is to help them revisit the basics while encouraging them to stretch, explore new ideas and techniques, and move to the next level. I use digital camcorders extensively in my work so that clients can then see themselves, experience giving and receiving open feedback, and immediately experiment with and practice what they have learned. 
Topics covered include:
Grabbing the audience's attention and keeping it through a presentation (especially important if the presentation is largely technical)
Creating greater impact on the audience by using the tools of voice and body language
Structuring presentations effectively
Using stories,  language, examples and case studies to be memorable
Remaining calm, balanced and centred
Confidently handling difficult questions
Using visual aids to enhance your presentation.