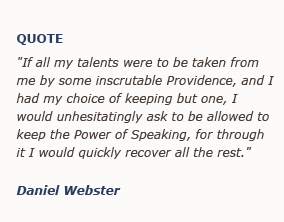 Conference Speaking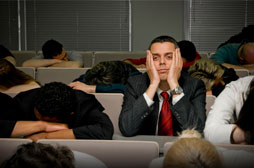 If you are asking your group to be able to present new material concisely, don't just give them the information and slides, but an opportunity to take away some practical ideas for improving their presentations.
Tailored  one to two hour presentations are available for your conference or facilitators meeting.
I've spoken on Presentation and Communication Skills at several international conferences and speaker bureaus for companies such as International Meetings in Science, Prime Medica, and Springer Healthcare Communications.