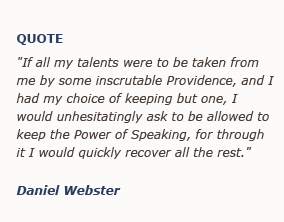 Workshops and Training Sessions
Workshops are usually made up of groups of up to eight.  Customised to meet specific objectives, I work with delegates to develop their technique and give structure to their current presenting style.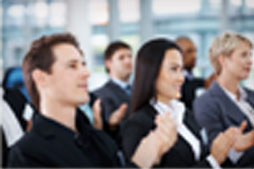 Whether it is a chance to review the basics in a session on Effective Presentation Skills or involving the audience in Advanced Presentation Skills and Facilitating Discussion, each individual is encouraged to experiment while still being authentic. They explore different methods of creating a connection with the audience, thus building their confidence and making impact with their material, and being memorable. These skills work whether speaking to an audience of five or five hundred.