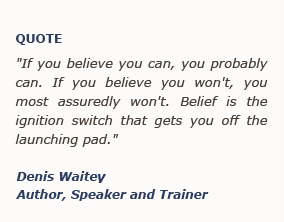 Career Development | Presentation & Communication | Cultural
Identifying Your Values Can Be Key to Clarifying Your Career Path
You may know some people who know exactly what kind of work they want to do and who just go out and find it.  But a lot of us don't necessarily have that certainty within us.

Connect to Success- Networking to find opportunities in a new country
One of the most difficult things about being an expatriate is not having any kind of established network when you arrive in your new country.

Developing a Flexible Career
A recent article published in The Times (London) said in the near future, we will all enjoy two or three careers in one working life.

The Dual Career Dilemma
The dual career dilemma –how do we take an opportunity for one partner and at the same time still provide adequate career advancement opportunities for the other?