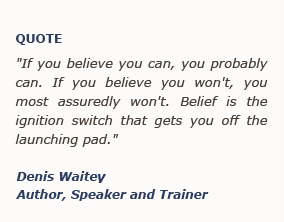 Career Development | Presentation & Communication | Cultural
Career Storm Navigator
CareerStorm Navigator is an intelligent career development process that brings your meaning and life experience to the foreground. It confronts you with tough questions about how you want to live your life.
CV Builder & More
Advice for all stages of your career journey. CV help, job search tips, interview guides and much more.
Career games
Self assessments on career search issues and it's fun!
Values
Aligning your career with your values will allow you to be more motivated to achieve your goals.
Mindtools
For more on assessing your values.
Identifying your skills
Your skills are the abilities that you developed in order to complete and achieve your day to day tasks; be they at work or at home
Exploring your skills helps you:
Understand what your skill set is so you can explore the match or fit with different role profiles
Think about the skills you want to take forward, and the ones you want to leave behind
Clearly articulate what your skills and competencies are in an interview
Increase your confidence by acknowledging what you are good at
Understand why certain things you struggle/dislike to do, by reflecting on your strengths vs. your skills
From the download list, select your top ten skills.