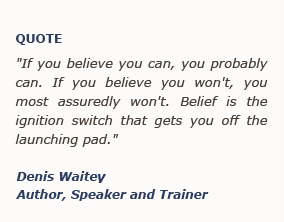 Career Development | Presentation & Communication | Cultural
Finding The Right Career Coach
Like to start working with a career coach, not sure how to find one that's right for you. What you need to look for and what a career coach can really do for you.
Focus Information Services
Services and resources for internationals in the UK
The Recruitment and Employment confederation
To find out more a specialist recruiters and relevant websites (right hand side of their pages)
The National Recognition Information Centre for the United Kingdom (UK NARIC)
National Agency providing the only official source of comparison information and advice on international education and training systems and overseas skills and qualifications.
Business cards:MOO or Vistaprint
Quintessential Careers
General careers advice
20 Ways Older Workers Can Sell Themselves
Older workers don't need to be defensive about their age—they've got so many selling points
By Liz Wolgemuth
Starting Your own Business
Making the leap to working for yourself
Linked In
Linkedin is a social networking site geared towards professional networking.