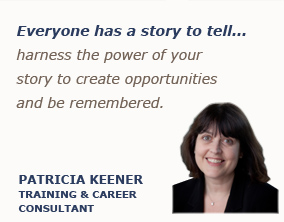 To find a job that is fulfilling, you must first understand who you are, then discover which roles and organisations you best match and market yourself accordingly.

LEARN MORE

The ability to clearly and persuasively put ideas across to an audience is one that is crucial for presentation success.
LEARN MORE

Whether moving to a new country or working in a multi-national team, understanding cultural differences can improve your ability to communicate effectively.
LEARN MORE