The real voyage of discovery consists not in seeking new landscapes, but in having new eyes.

Marcel Proust
Differences in Business Practise and Working in Multicultural teams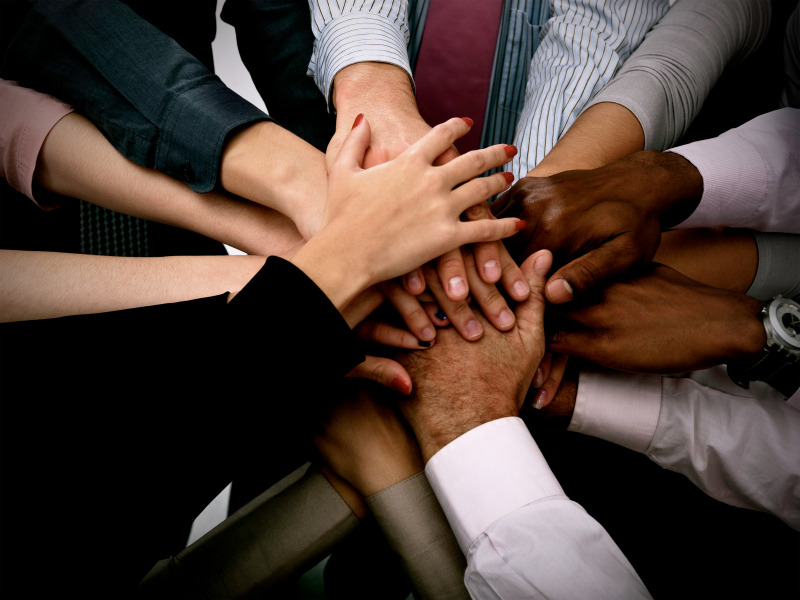 In multicultural work environments there is a need to develop harmonious relationships between staff and therefore a more productive workforce. Often individual coaching or a team workshop can be a way to further develop these relationships and build rapport. One tool I use is the Cultural Connector™ assessment. It produces an easy-to-understand graphical map of cultural differences,focusing on 12 key cultural dimensions:
Planning
Deadlines and timing
Teamworking
Leadership
Organisation
Motivation and Initiative
Goals and results
Problem-solving
Privacy issues
Taking control
Communication style
Conflict resolution
Once we understand our own culture and how we differ from others we can create strategies that will help bridge the gap.
Cross-Cultural Adaptation Training
Going on an overseas assignment can be both an exciting opportunity and a daunting prospect. You might be experiencing feelings of isolation, homesickness,anxiety, boredom, depression, self-doubt, fatigue, frustration, withdrawal or even aggression. All of these feelings can be overcome but sometimes you need help working through them. Working together we can determine practical things you can do to make your experience as positive as possible.
I offer cross-cultural coaching and workshops to prepare employees, partners and children for the highs and lows they will experience in living in a new culture.
Areas covered include:
Understanding cultural differences
Strategies for moving through cultural adjustment
Recognising your stress level
'It affects everyone differently' – how to best support your family
Awareness of your own cultural strengths and weaknesses
I have worked as a cultural training associate for:
Coghill & Beery International
Farnham Castle
Shepell-FGI
GLobal Lifestyles
Kwintessential
Shell Outpost
Professional Language Training
Prudential