One to one Career Coaching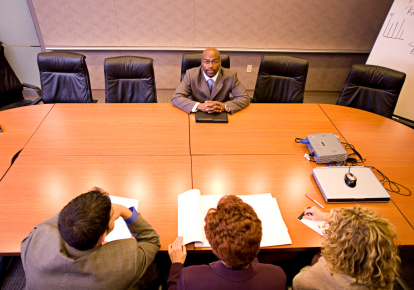 There are many reasons why you may want support in your career development. Perhaps you have become dissatisfied with your job and want a change? Or have had chance thrust upon you by outplacement? Maybe you are re-entering the workforce after a long break or have recently moved to the UK and don't know where to start? Perhaps you are looking for your "encore" career. Where ever you are at in your career journey, career coaching can be a useful tool to help you move forward
Career coaching can help you move through the process of understanding where you are now and where you want to go.
The first stage is exploration. Where are you now? What experience do you bring to the table? How can you add value? What elements do you need to thrive in your work? Being able to not only identify your skills, strengths, values, motivators and interests but confidently articulate them is key.
Only once you take the time to do that can you discover which roles and industries are right for you. Coaching gives a framework to establish a sense of direction, clearer goals about how to move forward and strategies for what might get it the way
Once you have assessed your options, the next stage of career development is understanding what practical job search support you need. You may be transitioning to a different role or industry or starting your own business on the gig economy. You will need to create a strategy, refine your self-marketing tools and practice your career skills. This would include: creating a CV and being able to customise it to different opportunities, constructing a powerful cover letter, researching organisations through informational interviews, tapping into the unadvertised job market, and effectively selling yourself at an interview or when pitching to investors. Evaluating job offers and preparing for the first three months of a new job are also areas we can address.
If you are looking to accelerate your current career, career management work involves increasing your profile at work, developing your network, finding mentors and planning for the next role.
What clients have said
"Pat is a passionate professional with sound knowledge about career matters and the UK job market. I would certainly recommend her as a career coach and I will be relying on her advice throughout my career."

Paula Vaquero
Career Workshop participant
" I just wanted to let you know that I found the workshop and all your tips extremely useful. Since then, I have had a couple of job interviews and one of them has resulted in a job offer. I am starting tomorrow! I am convinced your workshop helped me achieve that and therefore, I would like to thank you for your inspiration. I look forward to attending future events."

Emma Lara
Workshop participant